New accelerator programme to help researchers transform knowledge into products
Good news for innovative researchers: Working together with the Novo Nordisk Foundation, the five largest universities in Denmark are bringing the successful international SPARK programme to Denmark. The programme offers life science researchers expert knowledge and start-up capital, and readies them to commercialise their research ideas.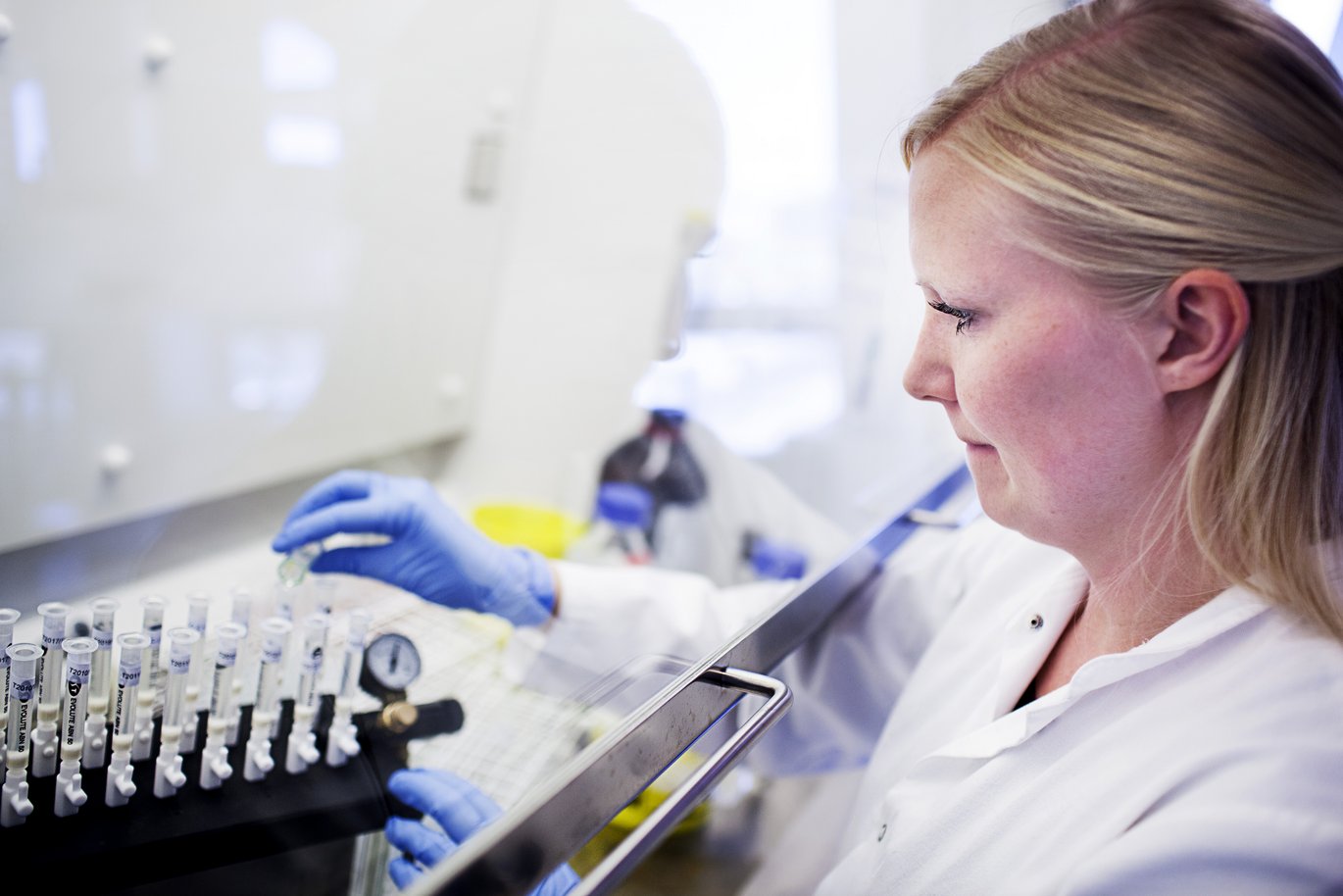 Researchers from NAT, TECH and Health, who need help with developing a business idea, can now look to a customised coaching programme and a financial kick-off, if they become part of the SPARK programme.
The global accelerator concept, which has now been established in Denmark, was originally created to facilitate the transition from research to business. The programme helps researchers be better prepared to transfer promising academic projects and findings in the laboratory to real solutions and products that benefit patients and society.
Up to 45 research projects can make it through the eye of the needle
SPARK is aimed at researchers from the life sciences, and the target group ranges from PhD students to experienced professors at all of the Danish universities and hospitals. Applicants with early-stage projects in pharmaceuticals, medical technology, healthcare technology and industrial biotechnology can be considered for the two-year SPARK programme.
"With the SPARK programme, our researchers have the opportunity to be affiliated with mentors from a wide range of experts within the industry, who can provide qualified advice and guidance throughout the commercialisation process. The participating researchers also gain access to start-up capital, as well as educational seminars and international SPARK summits, and they become part of an international network. SPARK is a really good and unique opportunity for innovative researchers," says Thomas G. Jensen, who, in addition to being department head at the Department of Biomedicine, is also Health's representative in SPARK's Danish steering committee.
Once the researchers have completed a SPARK course with their project, the goal is for the project to have reached a level that makes it attractive for further funding. During the first five years, as many as 45 projects will become part of the SPARK programme. Applications for admission to the SPARK programme take place in open competition, and the projects are assessed by a selection committee consisting of representatives from the universities and external life science experts.
The programme can elevate our research from academia into reality
The SPARK programme was originally established at Stanford University in 2006. Since then, SPARK has grown to become a global programme, which has now been rolled out to 40 different research institutions with northern European hubs in Germany, Norway and Finland, respectively. Having a proven international accelerator programme in Denmark is a good idea, according to Vice-dean for Research Hans Erik Bøtker:
"Experience from abroad shows that researchers who gain access to knowledge, networks and financing from the industry, increase their chances of translating innovative research into products in a commercial market. The SPARK programme has shown itself to be a success around the world. That's why I'm quite thrilled that SPARK Denmark will now also have the opportunity to boost the business potential of our research projects by offering entrepreneurial AU researchers some solid impetus. And that benefits all of us."
Good to bring industrial specialists into the research labs
SPARK Denmark is a collaboration between the five largest Danish universities – Copenhagen, Southern Denmark, Aalborg, The Technical University of Denmark and Aarhus University – and the Novo Nordisk Foundation, which has granted DKK 44 million to the project.
"All parties in the SPARK programme have an interest in disseminating research at the universities and getting it 'out there' in society, but for many years we've lacked a formalised and direct link between the industry's specialists and the universities' researchers. We know that this can increase the chances of more of our research ideas being realised as commercially interesting products and benefiting patients and society. The SPARK programme can help with this, and we're really looking forward to the collaboration," says Hans Erik Bøtker.
The first round of applications to the SPARK programme is expected to take place in mid-2022, and the projects that receive grants will be enrolled during the autumn.
Contact
Adviser Andreas Kambskard
Aarhus University, HE Administrative Centre - Dean's Office
Mobile: (+45) 9352 2088
Email: andreaskambskard@au.dk
The coverage is based on press material from the Novo Nordisk Foundation.